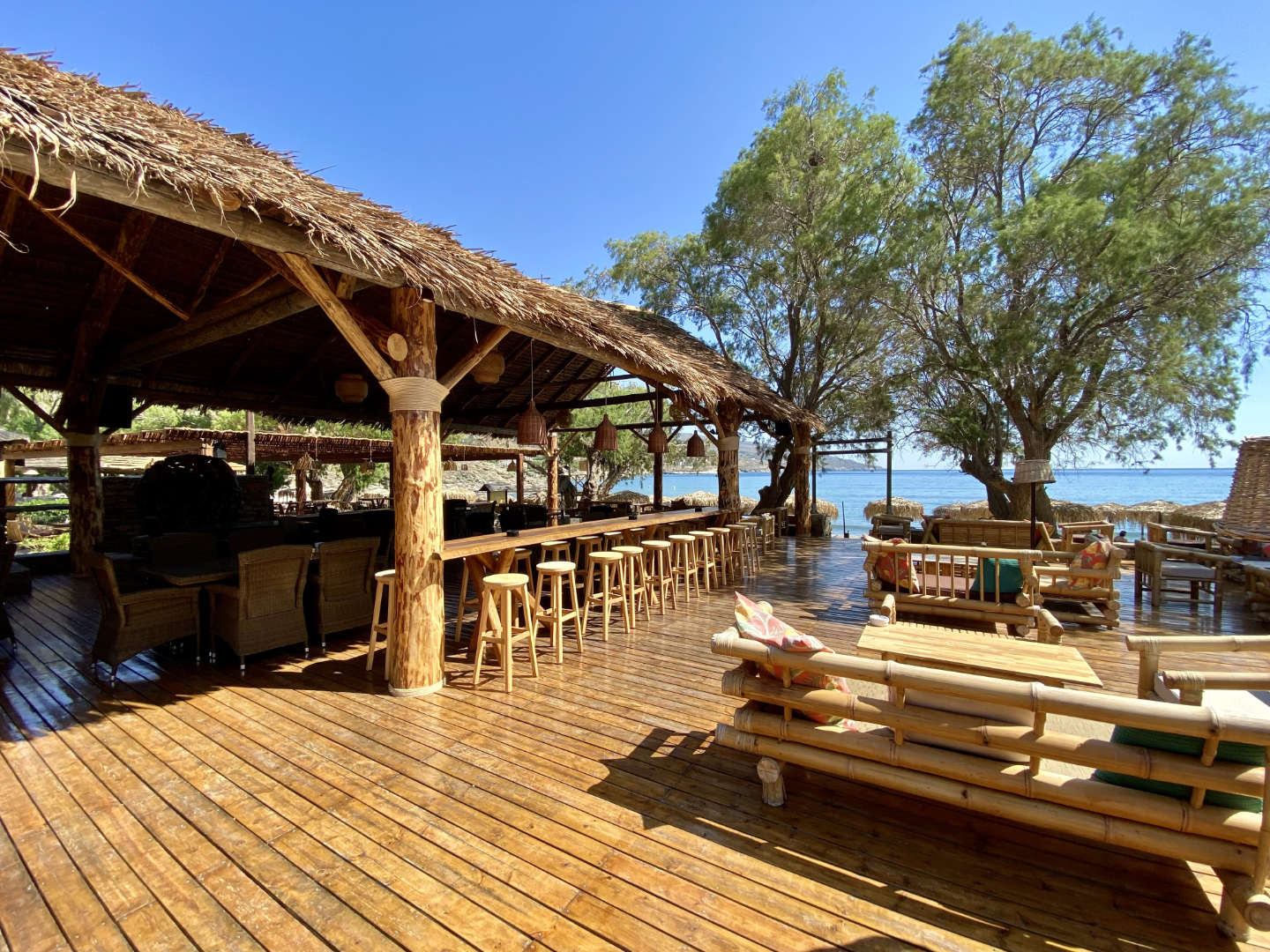 About
Porto Koundouros
Porto Koundouros Beach & Villas is a breathtaking all around beachfront settlement on the sublime island of Kea. Nestled among lush greenery and crystal-clear waters, this idyllic destination offers the perfect escape from the hassles of everyday life.
The Experience
Created by travellers for travellers, Porto Koundouros Beach & Villas provides guests and visitors with the perfect habitat for laid back, serene holidays. Whether you choose to stay in our beachfront villas & suites or visiting our premier beach & facilities, you will experience a slice of real Greece, where time stops and life begins.
A short trip from bustling Athens yet far away, we invite you to discover the island's immense natural beauty and cultural wealth.