Porto Koundouros Beach & Villas was founded by passionate globetrotters and beach bums, stunned by the natural beauty and carefree vibe of Kea. Inspired by our travels, we continually conceptualize Beach Lifestyle and strive to offer it in its purest, most refined form.
Picture your perfect holiday – blue skies, pristine nature, golden sand, crystal clear waters. Offering ample facilities, mindful unpretentious service and exceptional beachfront accommodation, Porto Koundouros Beach & Villas is a shelter you'll never want to leave. Wake up to the soothing sound of waves, witness the sun setting on the horizon. Indulge in imaginative dishes, spoil yourself with seductive cocktails. Choose to energize, or choose to sit back and do nothing at all, welcome to the ultimate holiday sensation.
The Island

Part of the Cyclades group of the Aegean Sea, Kea Island is a hidden gem just an hour away from Athens. Known for its rich cultural heritage, Kea offers a unique blend of ancient history, dramatic landscapes and modern hospitality. The island boasts pristine beaches, crystal-clear waters and glorious sunsets, making it a popular destination for sun seekers, beach connoisseurs and water sports enthusiasts. What is more, traditional colorful villages, a renowned network of ancient footpaths and a pervading artistic atmosphere add to the charm. As the sun sets, the island awakes again with a vibrant nightlife featuring a wide selection of dining options and playful bars. Whether you're looking for a relaxing escape or a lively adventure, Kea has something for everyone.

Kea Island is a hidden gem that has something to offer everyone. Visitors can explore archaeological sites, dive into the crystal-clear waters and take diving lessons, unleash their creativity in ceramic classes, or simply witness the stunning sunsets at some of the island's most scenic spots.
Kea Island is located about 40 kilometres southeast of Athens and can be reached by ferry from the port of Lavrio. Lavrio port is the closest and most convenient departure point, with frequent ferry connections throughout the day. The journey time is approximately one hour.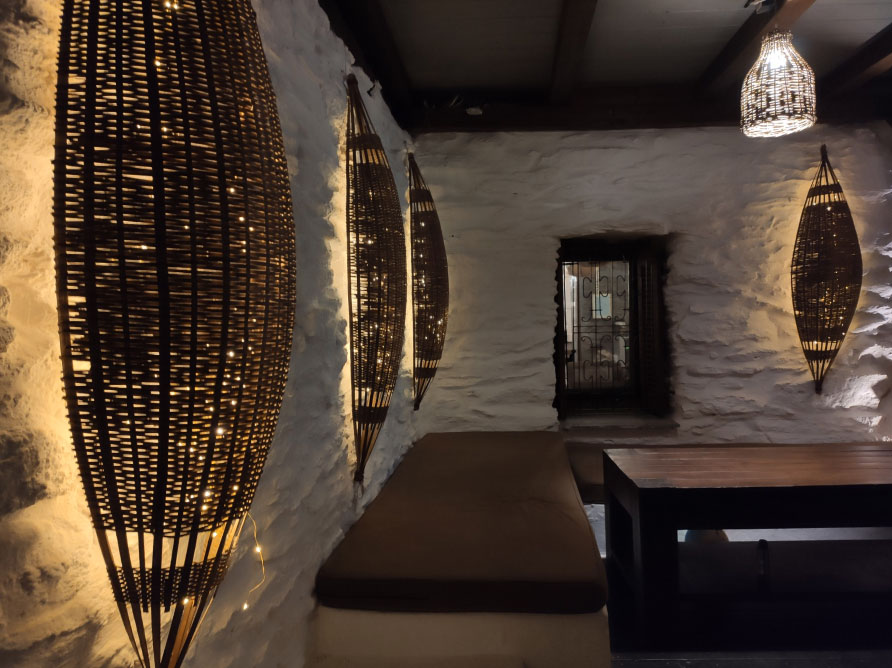 We welcome dynamic ambitious individuals who wish to expand their skills and connect with our ever growing team of accomplished professionals.