Koundouros bay, well-protected from summer winds, is a favorite and safe anchorage for small and large vessels. A favorite destination for daily and weekend sea trips and a sure stop on cruises to and from the Cyclades.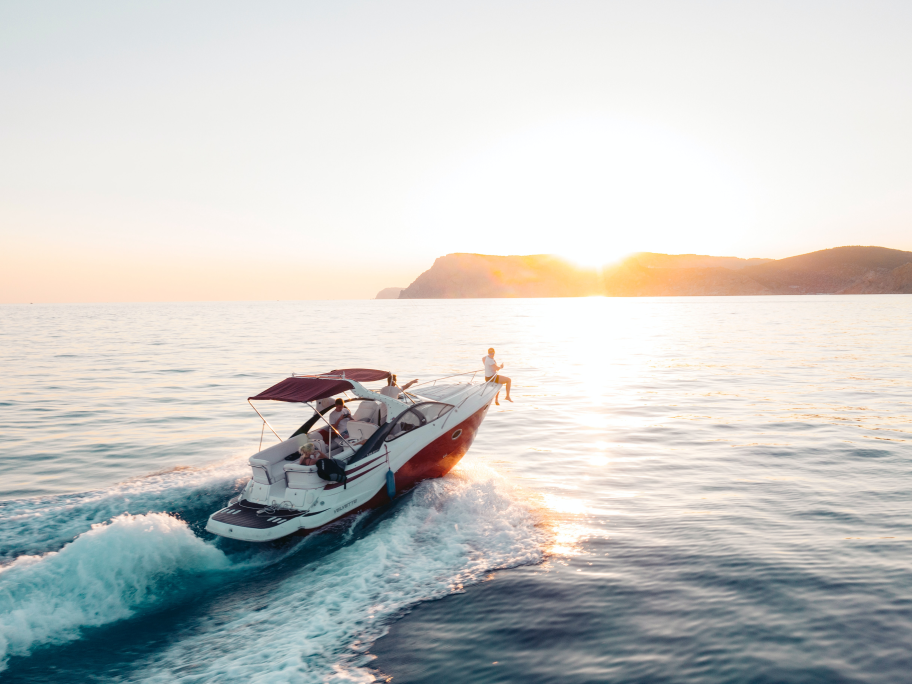 Koundouros Bay
Koundouros Bay is a stunning destination in the island of Kea. Its pristine waters and breathtaking scenery make it a popular spot for swimming, snorkelling, and sailing. The bay provides the ideal natural shelter as its fully protected from Northern winds. It's a convenient stopover for yachts sailing from Athens to the Cyclades, with a full range of facilities and services available.
Services and facilities
Our yachting services and top notch facilities make Porto Koundouros the perfect place to rest and recharge before continuing your journey. Breakfast baskets, lunch and dinner boxes, cocktail kits and general supplies delivered on board, fuel supply, transfers to/from our grounds or further, we have everything to guarantee you a safe journey or a pleasant stay.