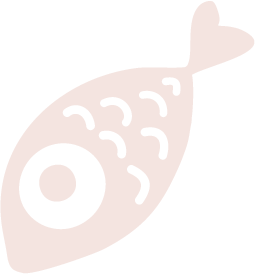 Imagine eating at the open air near the sea. As you savor each bite of deliciously prepared food, you can hear the calming sounds of the waves crashing onto the shore. The sea breeze gently caresses your skin, and the aroma of the fresh food blends with the salty air, creating a unique and unforgettable dining experience.
Our menu offers a unique dining experience with its fusion of traditional Cycladic cuisine and modern culinary techniques. It features a range of authentic dishes with a twist, using fresh and locally sourced ingredients. With creative and flavourful dishes, it will satisfy anyone looking for a new take on classic Cycladic cuisine.
Our all-day beach bar combines the traditional Cycladic aesthetic with a bold Tiki flair. Guests can enjoy a variety of delectable cocktails and unwind to the sounds of laid-back lounge music. Whether lounging in the sun or enjoying the sunset, our beach bar offers a unique and relaxing atmosphere for all to enjoy.